Blurring a Wallpaper In Vellum
In Vellum, you can create a blurred background easily from our wallpapers with our blur tool.  The aesthetic of a complementary gradient on your home screen is a welcomed addition.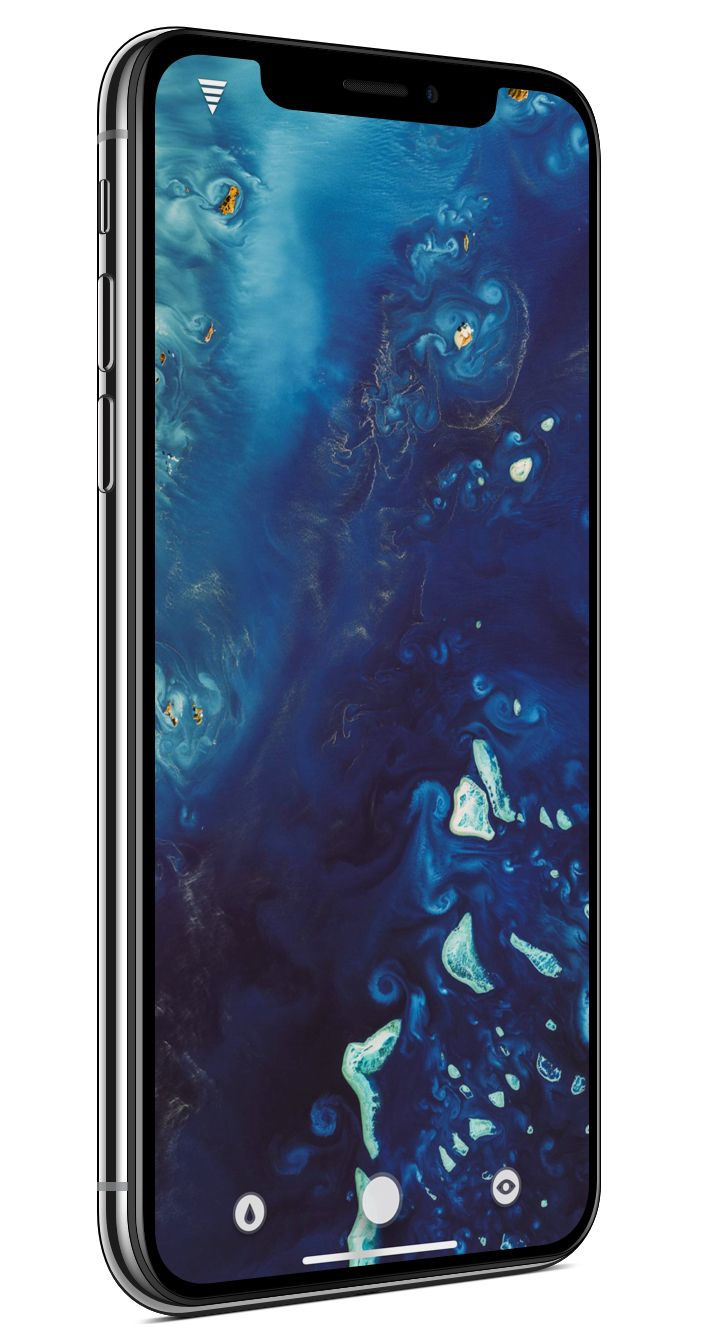 It couldn't be easier in Vellum to do this.  When you have found the wallpaper you'd like to blur, simply tap the blur icon in the bottom left.  
A slider will pop up allowing you to adjust the intensity of the blur.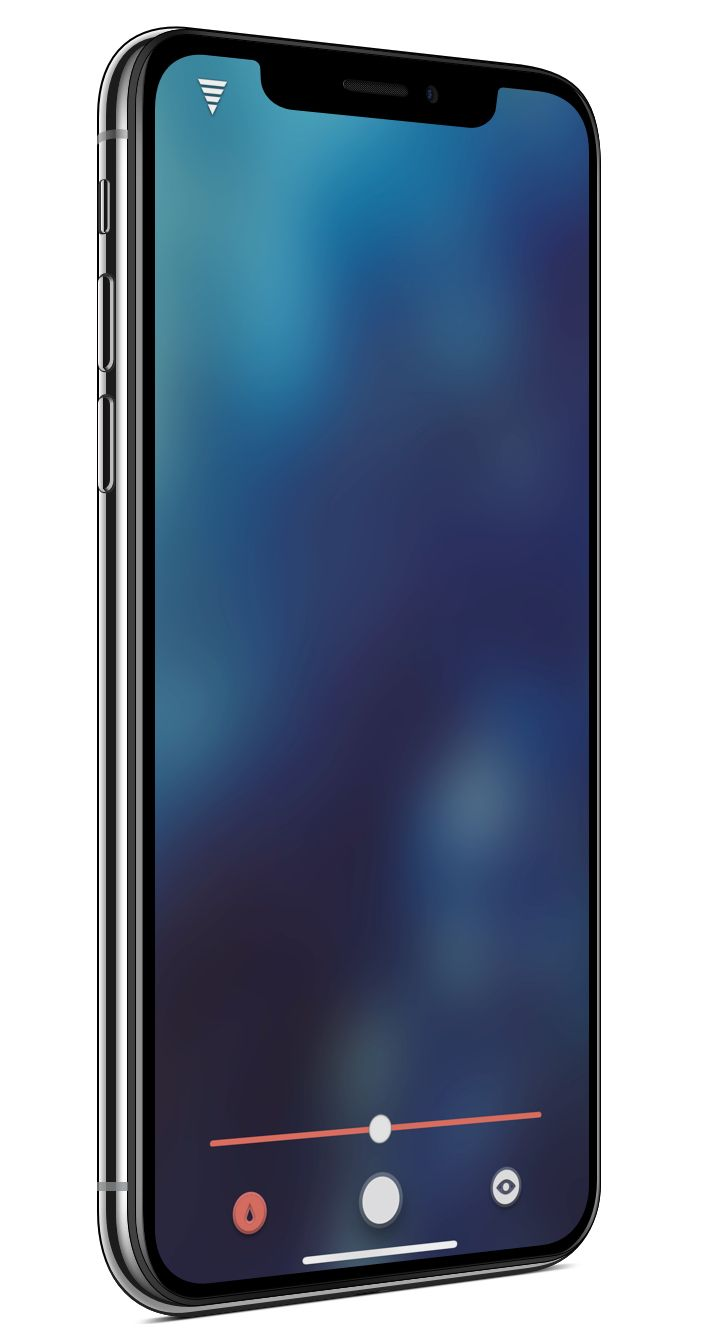 When you've found the amount of blur that you'd like, tap the save icon (it's the middle button) and it will save that blurred background to your phone.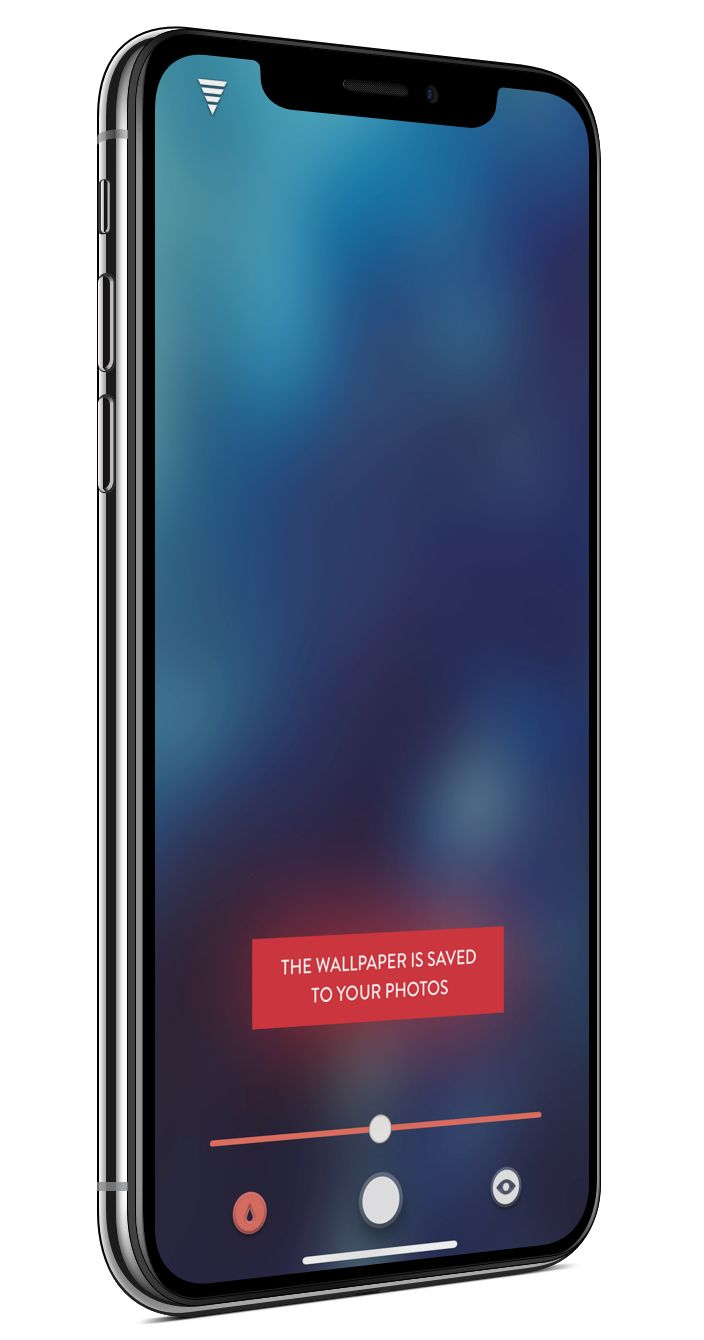 You can see that with just a couple of taps in Vellum, you'll have a matching blurred background that compliments your lock screen!